Luxury and exclusive beaches tours in Tuscany
Custom tours in Tuscany coast and beaches, your tailor made seaside experience.
"My bounty is as boundless as the sea, my love as deep, the more I give to thee, the more I have, for both are infinite."
(William Shakespeare)
Not "only" art cities, vineyards and pretty villages nestled among the hills. There is also another part of Tuscany to be discovered: the seaside.
From north to south, the coast of the region offers many attractions for all tastes, starting from the trendy beaches of Versilia, going down to the wild Costa degli Etruschi, until the pure beauty of Maremma and Argentario. Last but not least, the gorgeous Elba island and Tuscan archipelago National Park.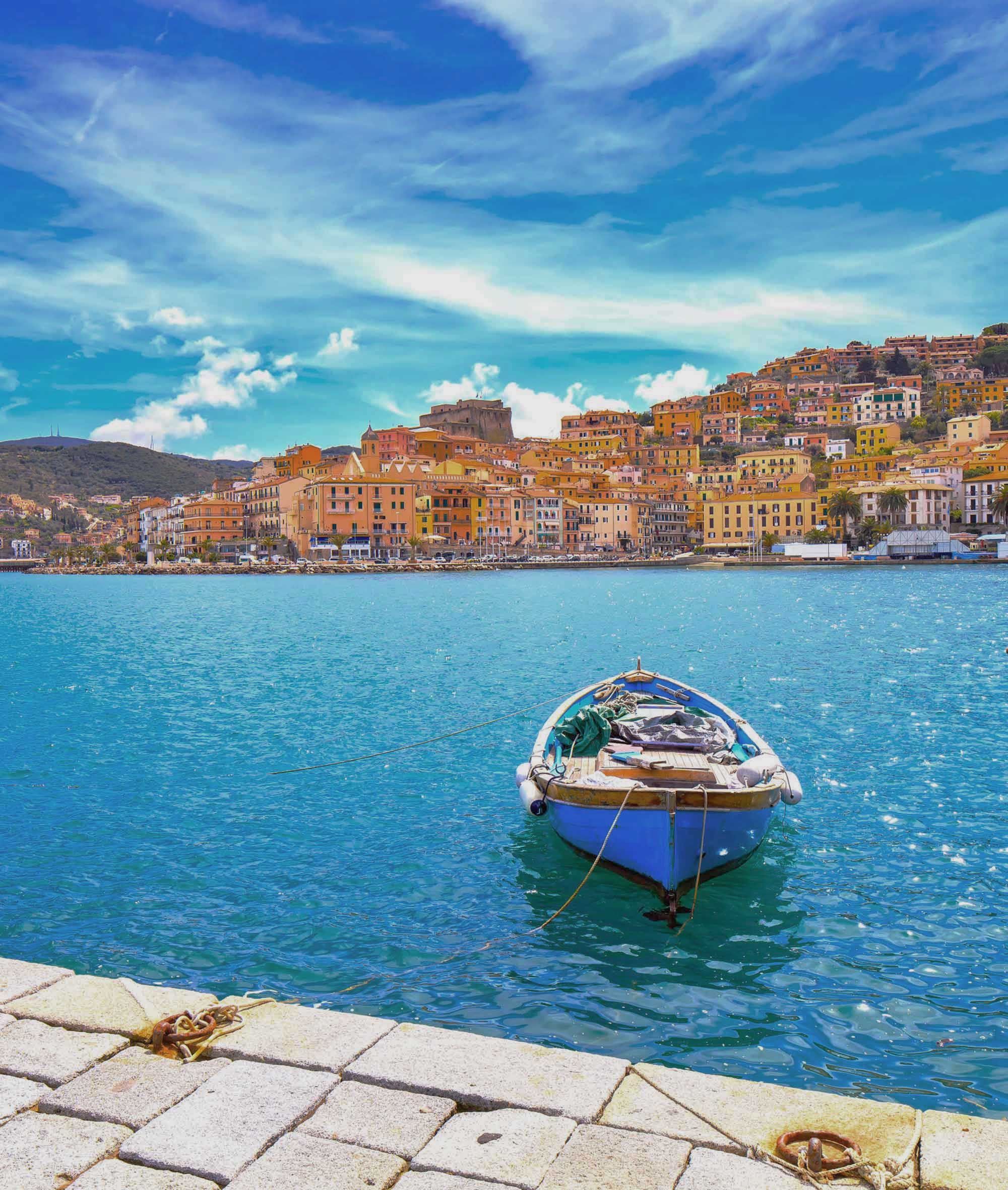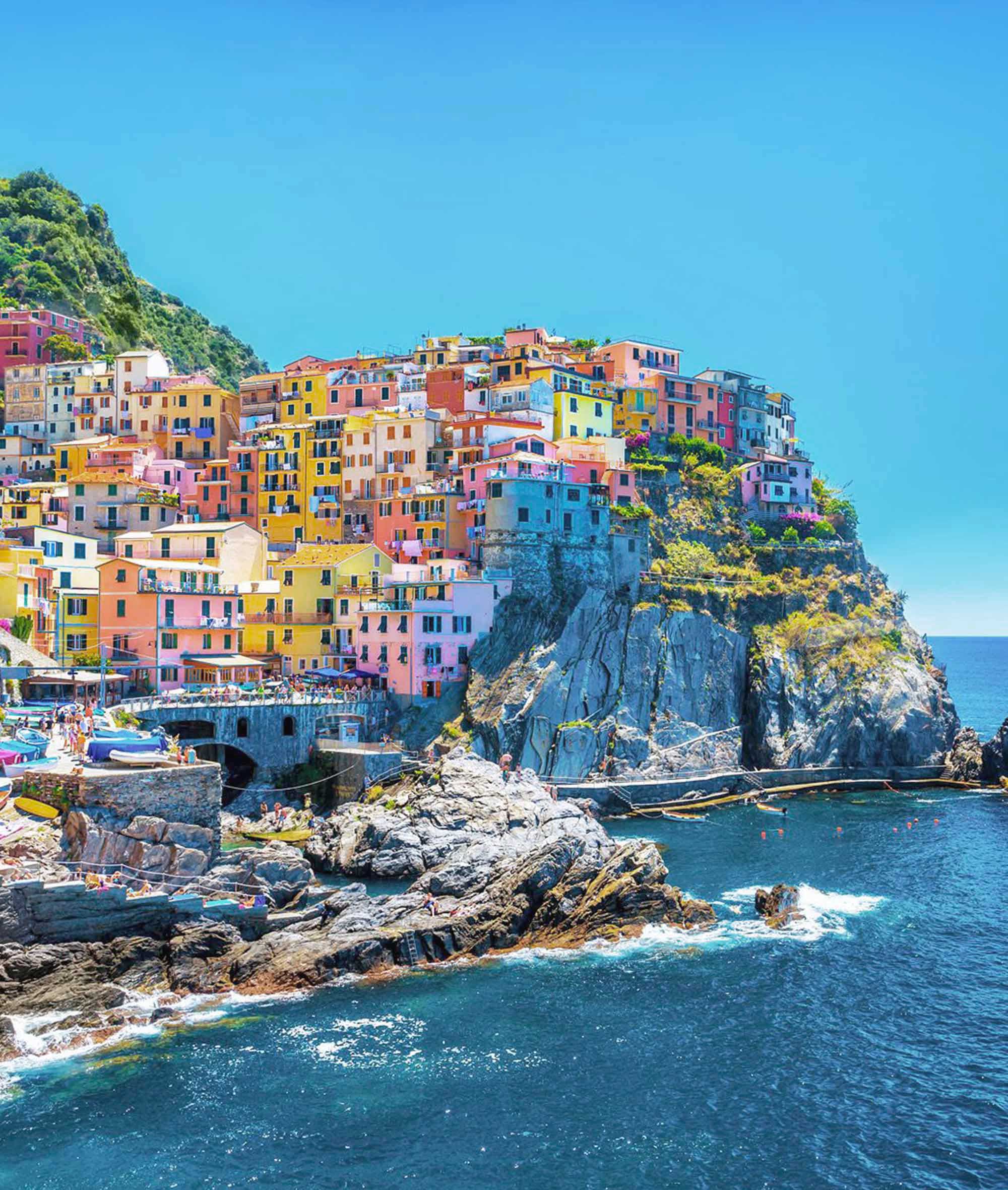 "When you cross the arched entrance to the temple of dreams, there, right there, there is the sea."
(Luis Sepulvèda)
From Florence, Siena and Pisa is very easy to reach the many full of history coastal villages, overlooking the astonishing Tyrrhenian sea.
Tuscany and much more, in a few hours journey you could get the most beautiful and famous seaside location of Italian excellence like Cinque Terre, Sicily and Sardinia.
Smart resorts, familiar hotels, romantic agritourism, but also park excursions, sail boat trip and day with local fishermen: Caesar Luxury Travel staff is ready to propose and organize your ideal activities.
Book a Skype call