The essence of Luxury, taylor made shopping tour in Tuscany, Italy
Custom exclusive shopping experiences in Italy
"Elegance is not to be noticed, but to be remembered."
(Giorgio Armani)
Luxury, elegance, exclusive experiences. If this is what you are looking for during your travel, we would be glad to propose an unforgettable itinerary based on top level made in Italy.
It will be a varying journey, absolutely classy, where you will live unforgettable unique moments.
Staying at the best hotels and resorts, you will enjoy the top rated restaurants, tasted on of the best and most popular kitchen in the world.
You will be accompanied, during your transfers, by professional drivers with luxury car.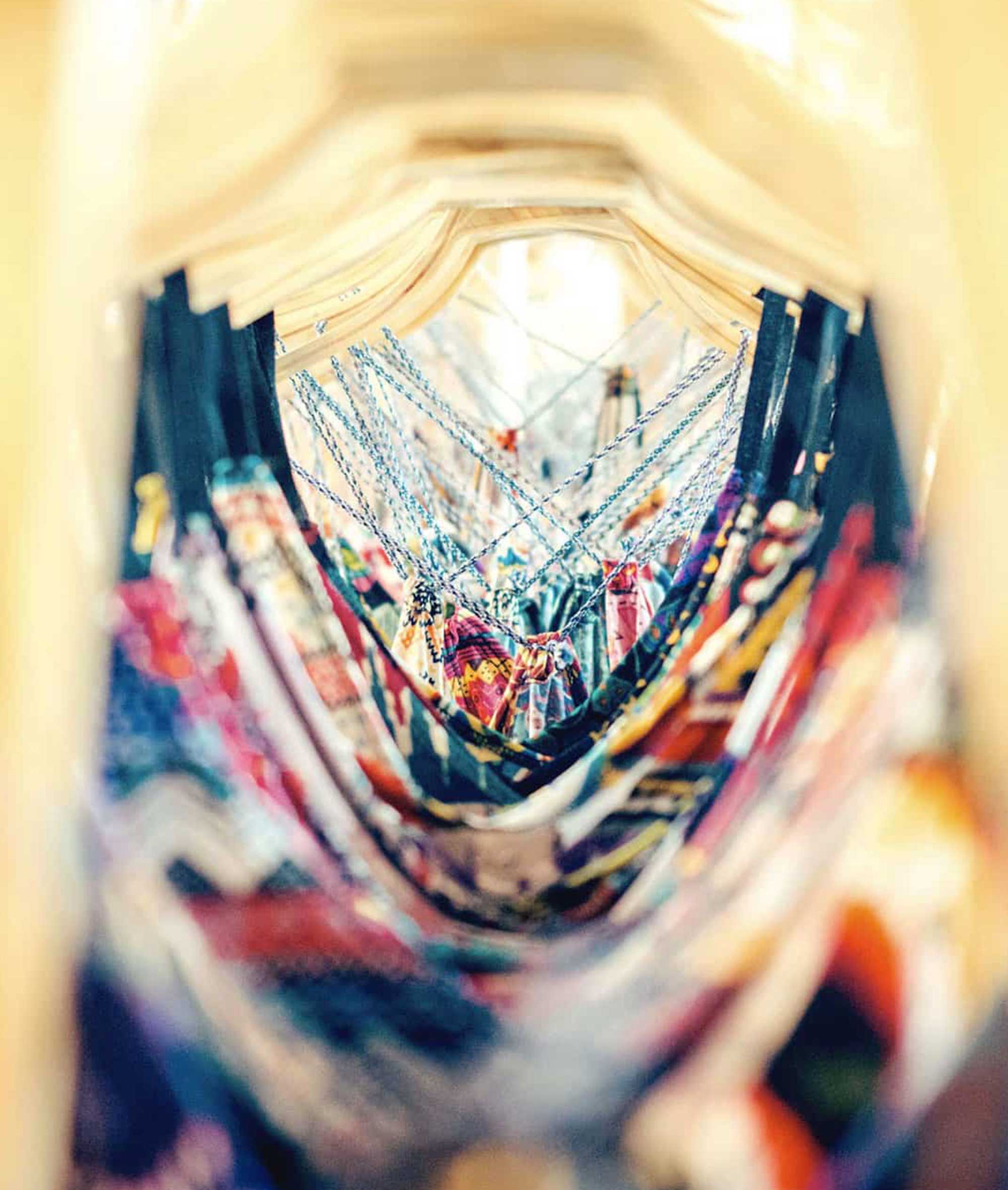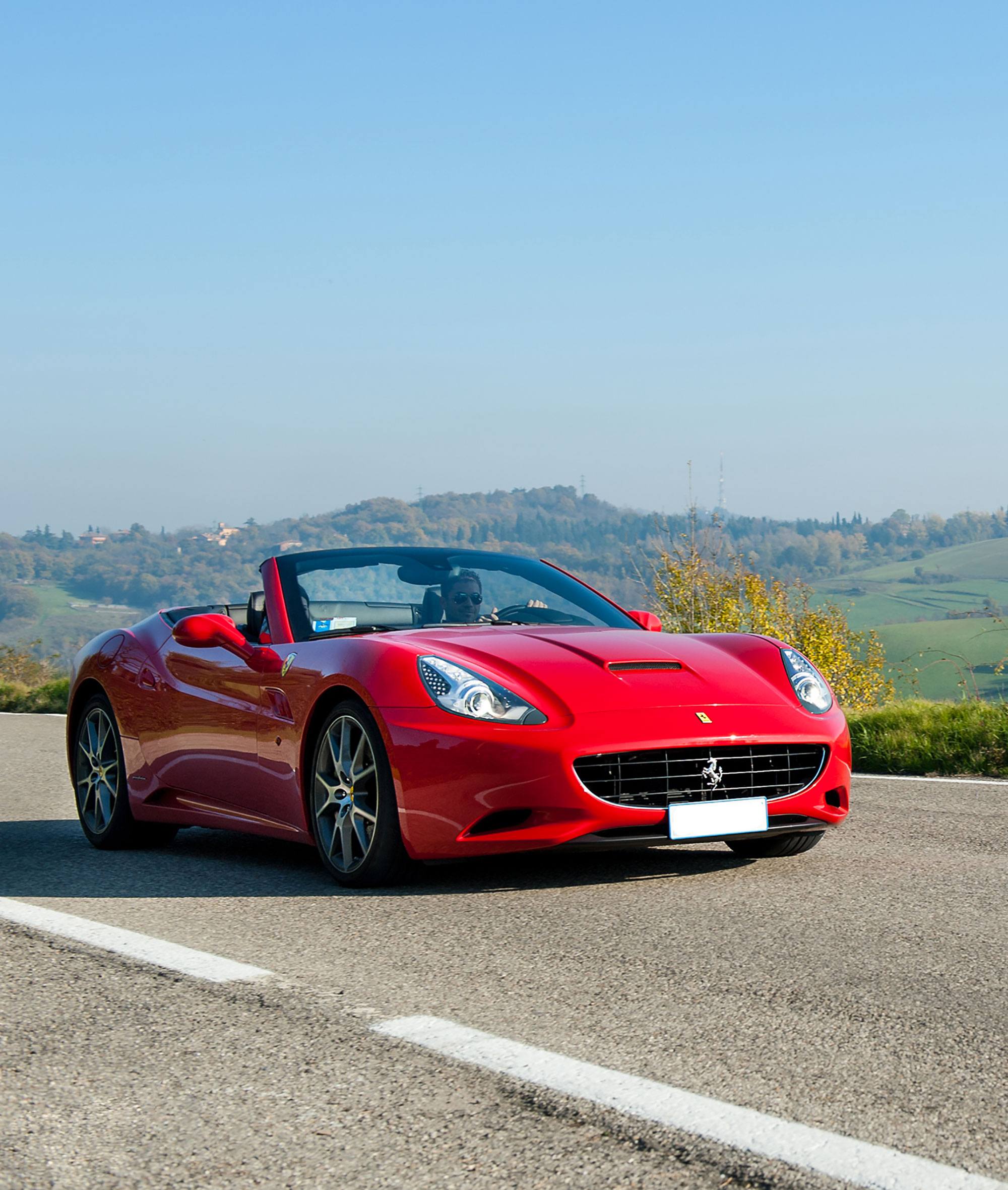 "Luxury is a necessity that begins where necessity ends."
(Coco Chanel)
You can do shopping in the best high-end boutiques, guided by personal shopper, or have a great time playing a polo or a golf match, or relaxing in a wellness center.
You will try the amazing feeling of driving a Ferrari, do an airball tour or an helicopter ride over the magnificent art cities and wine territories.
Book a Skype call