Caesar Luxury Travel born from the idea of two guys from Siena, Marco and Margherita, expert in the field of hospitality and high-profile travels. Their education is based on a graduation in languages, studying and working experiences abroad and a multi-year work experience in the hotel industry.
The rousing passion for travel, meant as cultural and introspective enrichment, combined with the limitless love for their home land, Tuscany, the desire to share its flavors, fragrances, breathtaking landscapes and unique cities, is what inspired their job.
Tuscany we said, a region known and admired all over the world, which Caesar Luxury Travel proposes to its customers with the clear aim of highlight the truth, the real essence, enjoying the most exclusive and niche traits.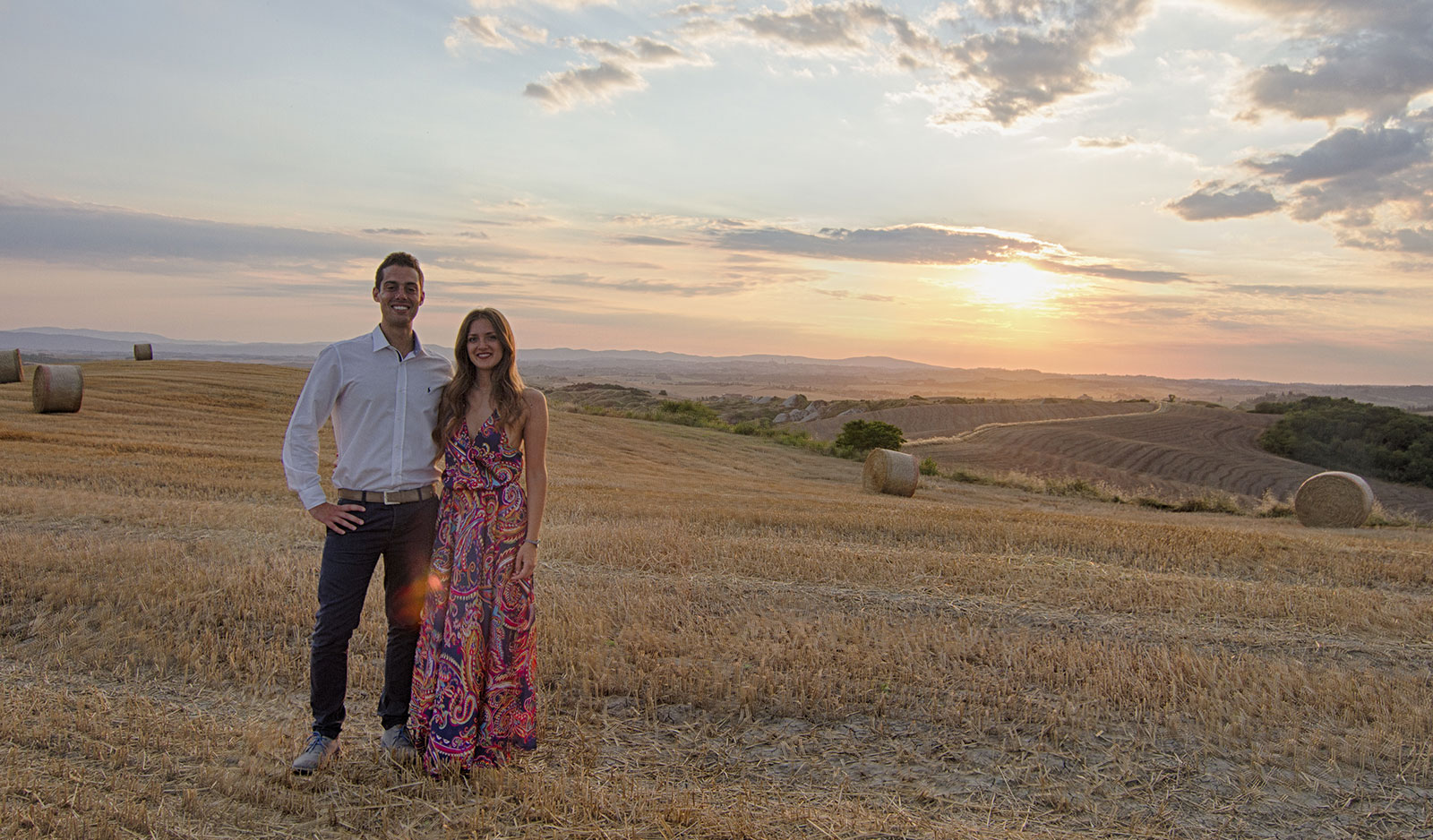 However, for how beautiful Tuscany is, it is just a gem in a treasure chest full of precious gemstones: Italy. Rome, Venice, Milan, Naples, Turin, Palermo, Cinque Terre, Costiera Amalfitana, the islands, the Dolomites, the National Parks.
This and much more, for an exciting rich Grand Tour. Caesar Luxury Travel is ready to satisfy every wish of its guests. It is not mass tourism, we do not sell packages, we do not follow the conventional restricted routes. We create experiences, we trace paths to get every details and live any moment.