Discover Italy with Caesar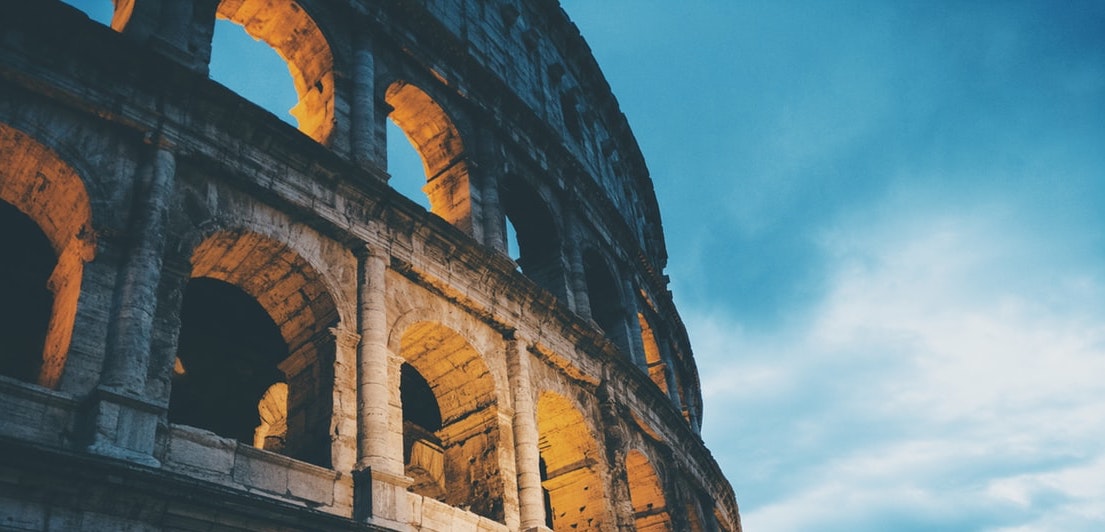 The exclusivity of a Grand Tour, tailor-made for you
Italy is a country full of wonders.
Scattered with UNESCO sites, it is one of the most visited countries in the world.
From the breathtaking landscapes of the Alps to the Mediterranean Sea, its millenary history is revealed in the wonderful cities of art and small villages, its creative heritage lives in craft shops and fashion boutiques.

In such a vast proposal, how can we choose the places to satisfy our thirst for knowledge?

Millions of tourists each year miss the opportunity to enjoy the genuine beauty that Italy can offer, based on pre-established itineraries or buying pre-packaged travels.

If you are not satisfied with this ordinary approach, we offer you the chance to live a superior experience: let yourself be fascinated by authentic Italy, visit enchanting and unreachable places for the DIY tourist. Live an unforgettable holiday with class.